Fifth day in Africa, yet another new city, new people, new food, new experience and above all, a new, unknown feeling…
With our guide, we were wandering through the "streets" of a little town called Kande on the north of the country near the Malawi lake. A perfect place for locals, as fishing is a stable source of food, and a perfect place for tourists, as the beautiful town is ideal for relaxation with a wide range of water sport facilities.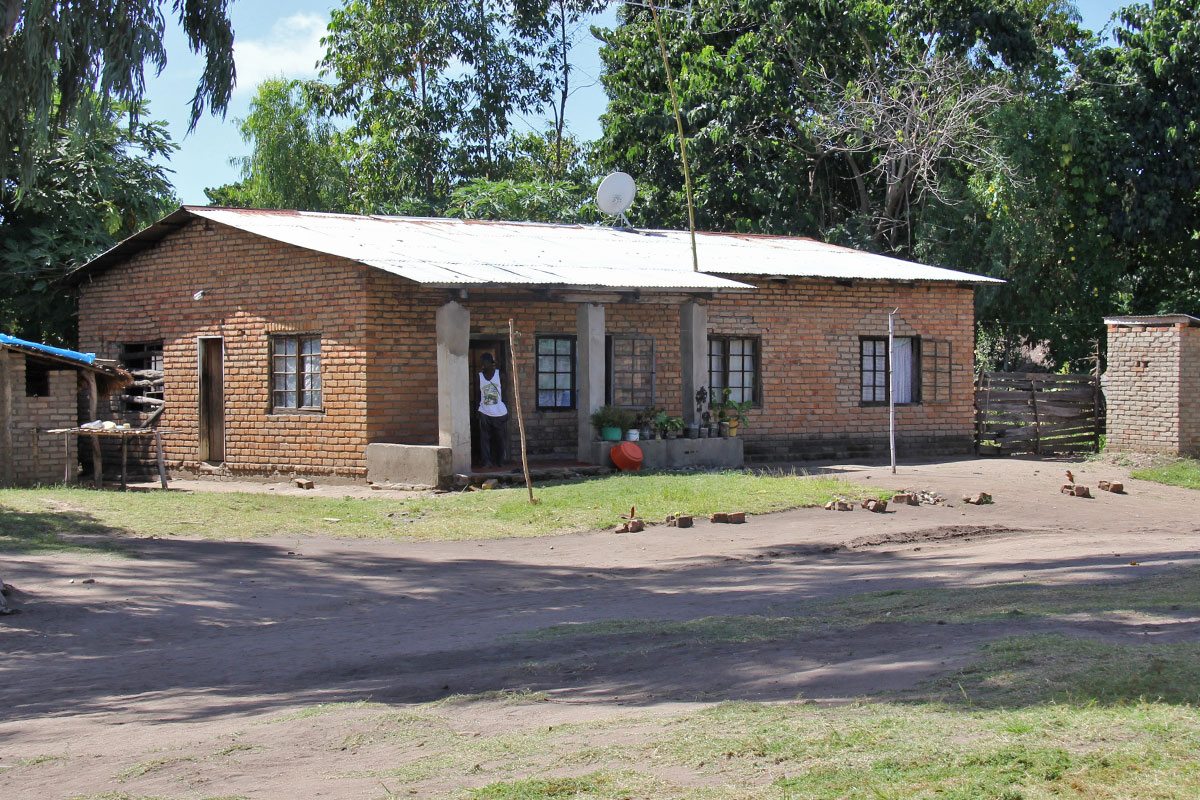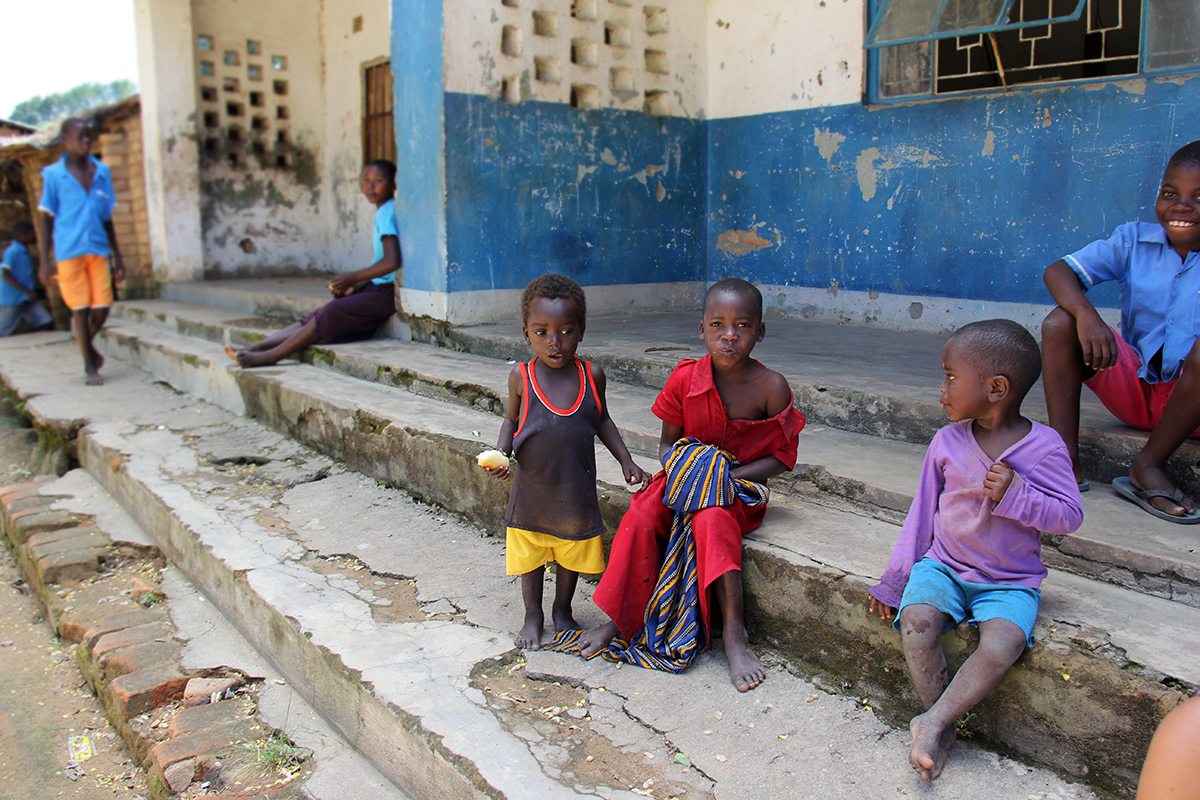 Today, we decided to visit the local school and hospital. The very moment we left our camping site, we had at least five local boys following us. They spoke perfect English and asked us where we were from, where we were going, they were interested in our country, what crops we plant, at what age we get married, what is our school system like, what choice there is in our shops, etc. Talking to tourists is the only source of information about the world for the locals… In return, they told us all curiosities about their country. When our guide started to talk about anything we saw during our walk, be it a tree, a building or anything else, everyone stopped speaking and paid attention. We were informed that the village has 4,000 inhabitants and a leader who takes care of everything. There was one school for 1,400 children with 12 teachers and in one class, 140 kids had to "share" their desks. The poor ones, who can't afford pens, can do nothing else but listen. In Malawi, nine subjects are compulsory and when pupils finish primary school, they have to take exams to be accepted to secondary schools. It is paradoxical that children from poor families always get the best grades. The trouble is that they have to pay 150 dollars each year as a tuition at secondary boarding school, which means that only a small number of children eventually continue their studies here.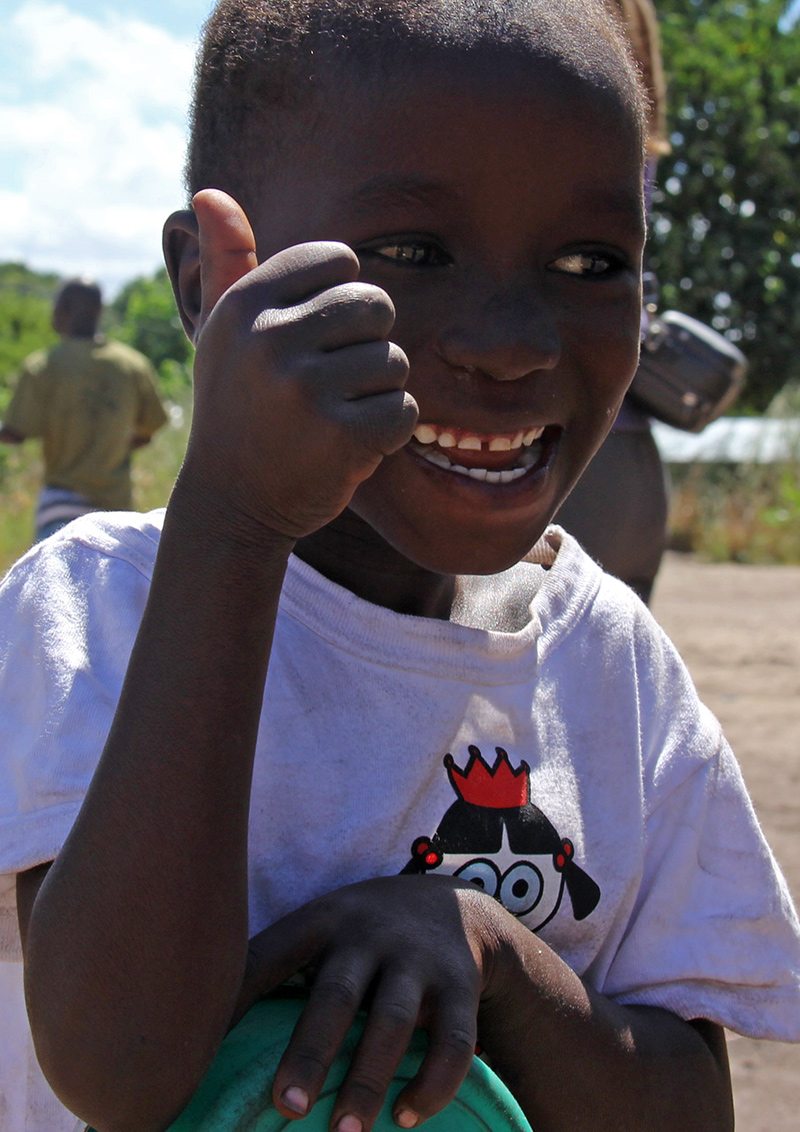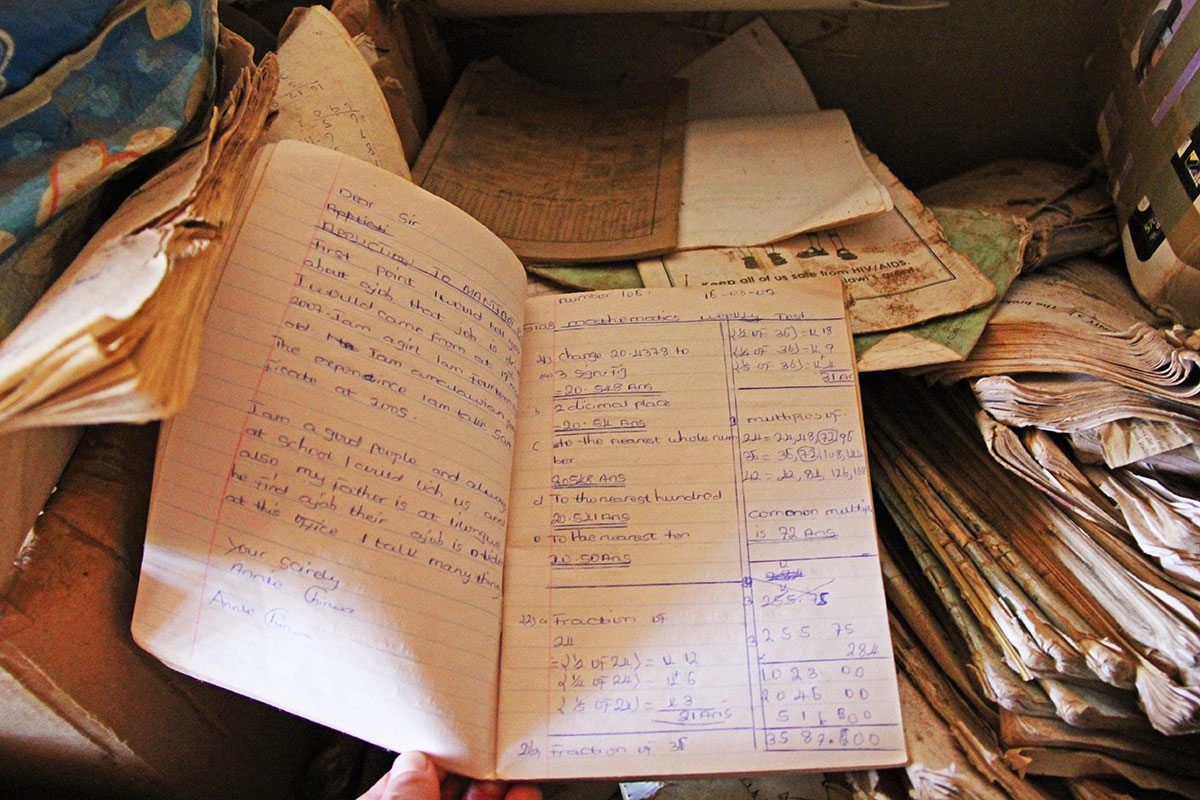 After a thirty-minute monologue in the house of our guide's brother, I peeped into one of the rooms. Its proud owner, a six-year-old boy with the most beautiful smile showed me around. I will never forget the image of an old, dirty blanket on the floor, but he showed it to me with pride in his eyes, even though I was trying to suppress shock and pity. He also showed me a net above his bed which was a gift from tourists and at that moment I realised that this is what luxury is here.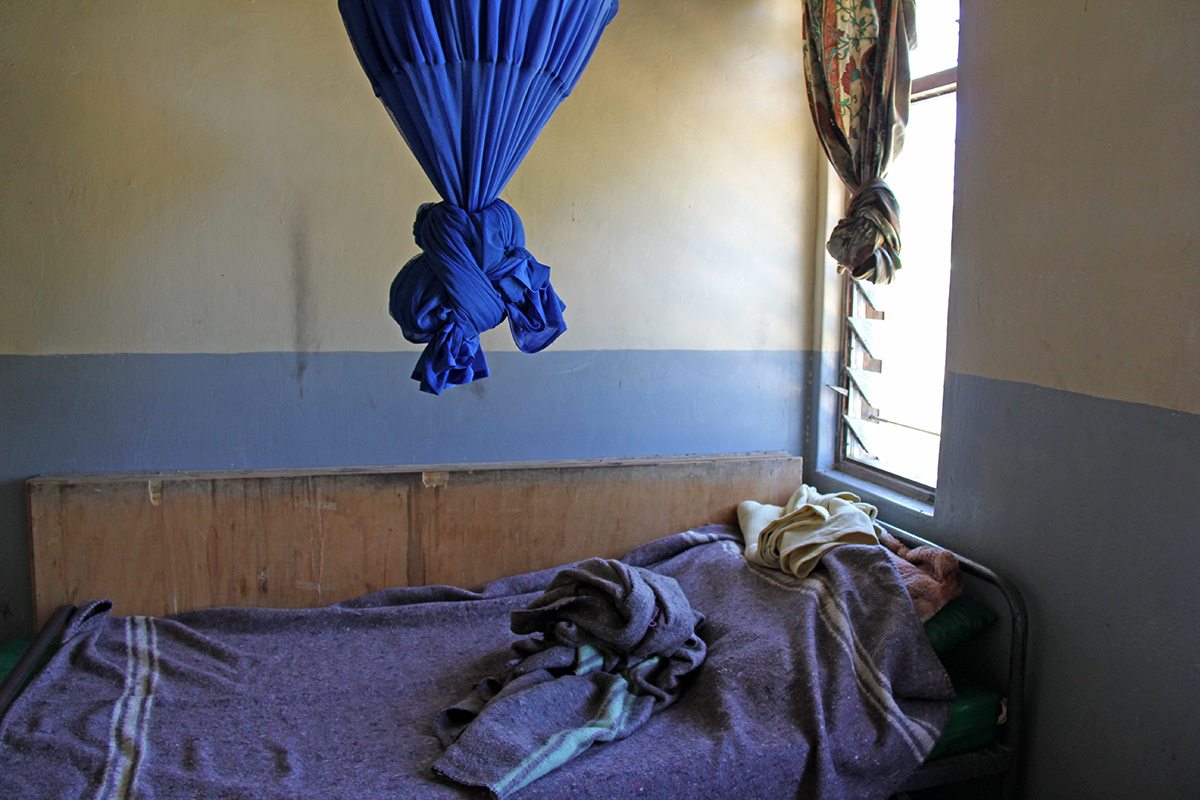 After the tour of the school where local children happily posed into our cameras and competed on who will have most pictures taken of him, we left to see the local hospital… It was unimaginable… The only doctor in the whole village, who works 24 hours a day, is like a God – the only educated person in the village. We saw an old woman dying in the corridor, surrounded by her family in extreme pain, while the doctor was helping another patient to give birth to her first child. New life won over the old one… After our experience at school and hospital, we decided that we'd seen enough and went back to the camp site.
As I was walking on the street, a little girl came to me, took me by the hand and without saying a word walked with me. After a few minutes, she asked me where I was from and when she heard "Slovakia", her eyes popped out, she squeezed my hand even tighter and said: "Cooool, you're the first person I know from Slovakia. I've met Germans, Spanish people and Americans, but no Slovaks." With poor English, she asked me to tell her more about Slovakia. I answered all her questions with pleasure and the spark in her eyes can't even be described with words.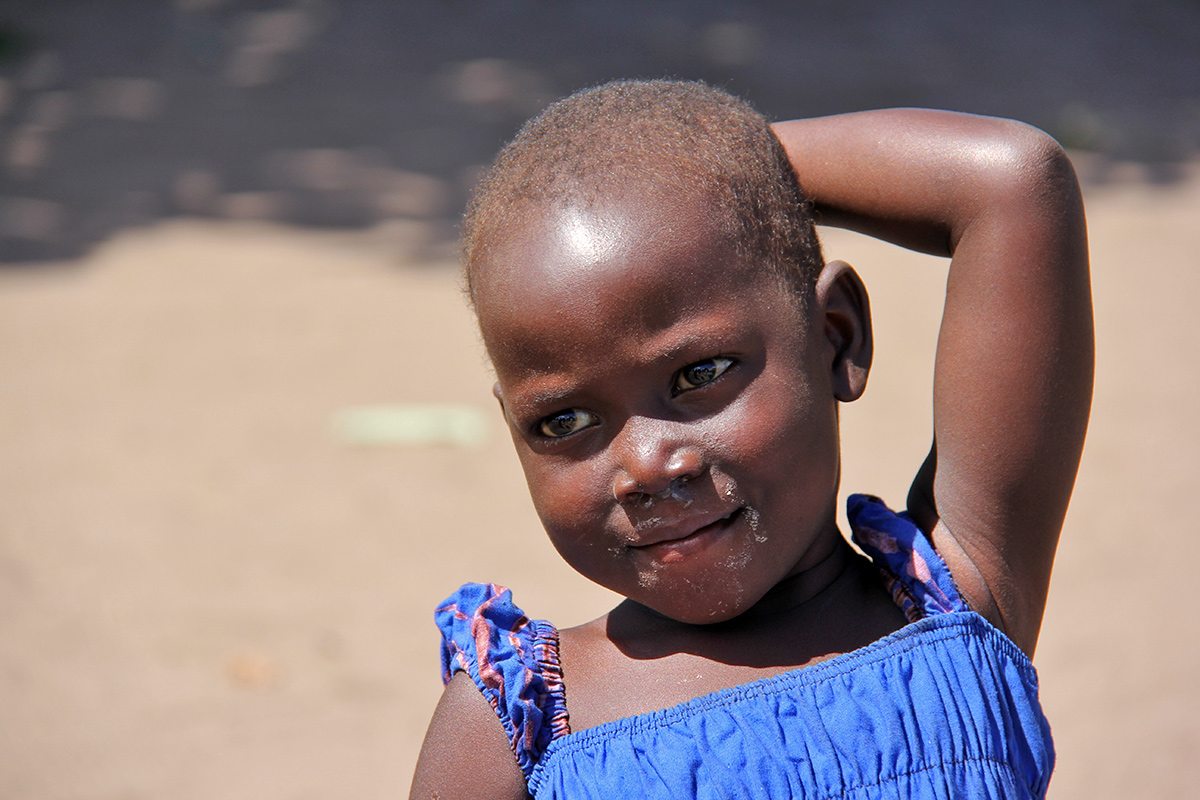 As we reached the camp site, I told her that I had to say good-bye (locals are not allowed into the camp site because of security reasons) and in my head, I started to count how much this talk and hand-holding would cost me. I remembered from Asia that everyone always wanted some money. We were standing in front of the camp site gate and the girl with innocent eyes asked me for a favour. See? I told you!
"Could you send me a post card from your country?"
"WHAT? A postcard? You mean an envelope full of money? Or what???"
"A postcard with many pictures, if you can, so that I see what Slovakia looks like."
Oh my gosh… A postcard… With tears in my eyes, a bump in my throat and a heavy conscience, I gave her a pen and paper where she wrote her address, thanked me and left. I will never know if she received the postcard because it would cost her 2 or 3 dollars to send me an answer, and that's just too much… It took me a few minutes to process the experience and then I returned to the camp site.
It really takes small things to make a person happy… A net above the bed, information from a stranger, a doctor, a pen, photographs, postcard… Small details that we don't think about at all. Next time, when you complain yet again about your flat iPhone battery, when you "don't have anything to wear" and stand in front of a wardrobe full of clothes, when the bus is three minutes late, when you have "nothing to choose from" in a restaurant, think about this story and trust me that you are LUCKY, very lucky!