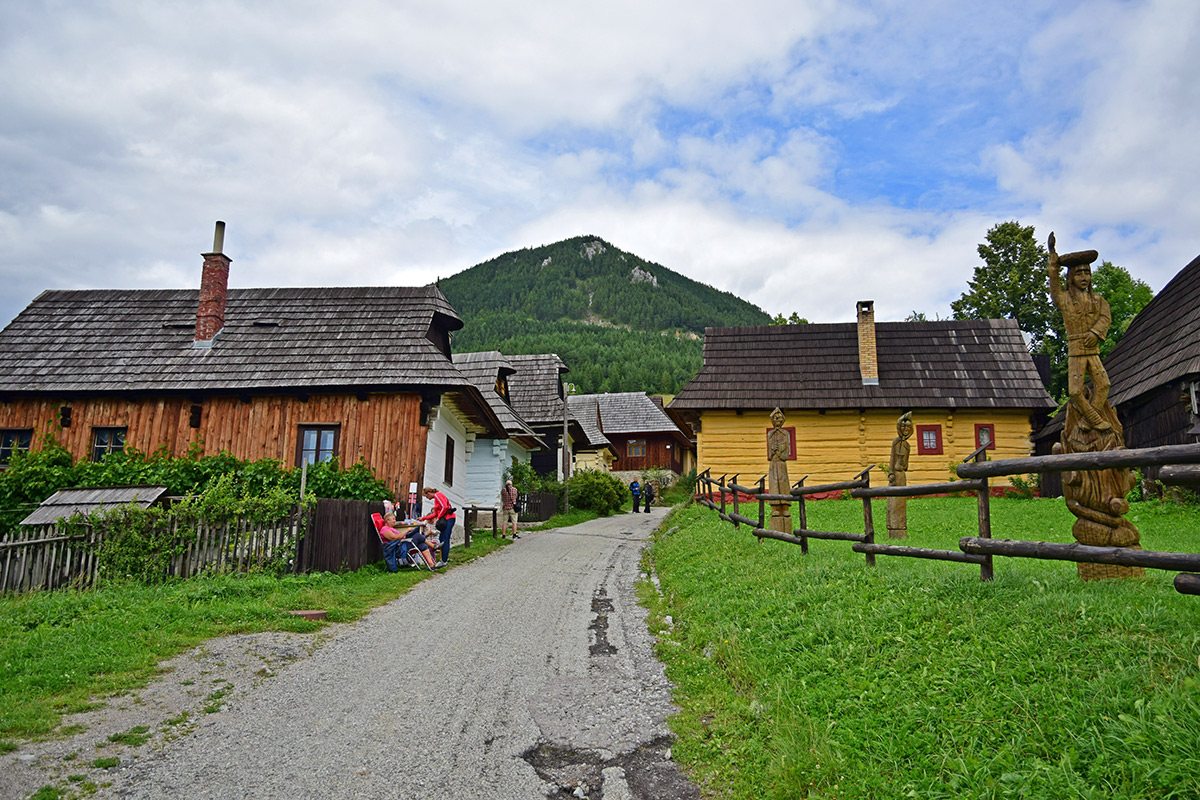 Vlkolínec is an interesting small village near city of Ružomberok in the north of Slovakia. This open air museum is a lovely must see stop on your trip to Liptov region. Since 1993 the village of Vlkolínec is on UNESCO world heritage list thanks to typical wooden folk architecture. The buildings resisted the modernisation period of 20th century thanks to remote position in the middle of mountains with limited access by gravel roads. First mentions of the village are from the end of 14th century, when it used to be home of lumber-jacks and coalmans, part of Ruzomberok county. After WW2 there were projects to move the inhabitants to the closest city with electricity but without effect and therefore you can still find more than 40 traditional wooden houses here.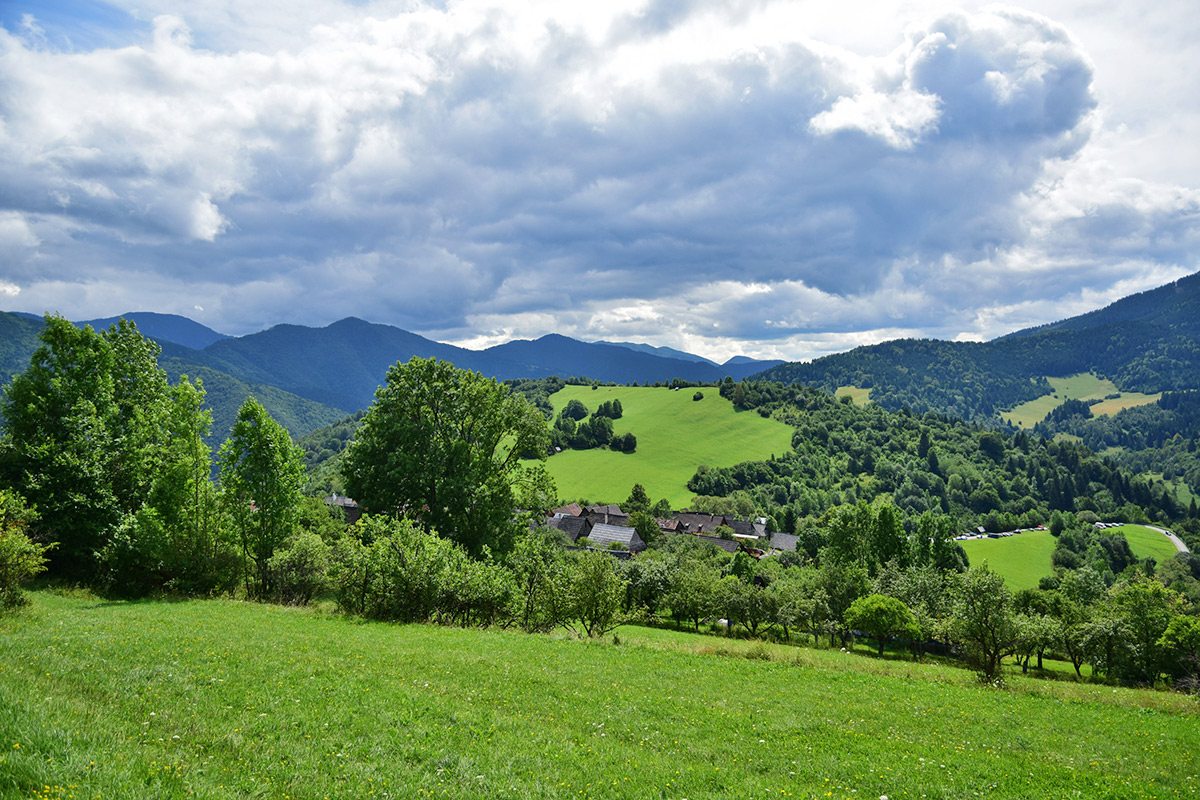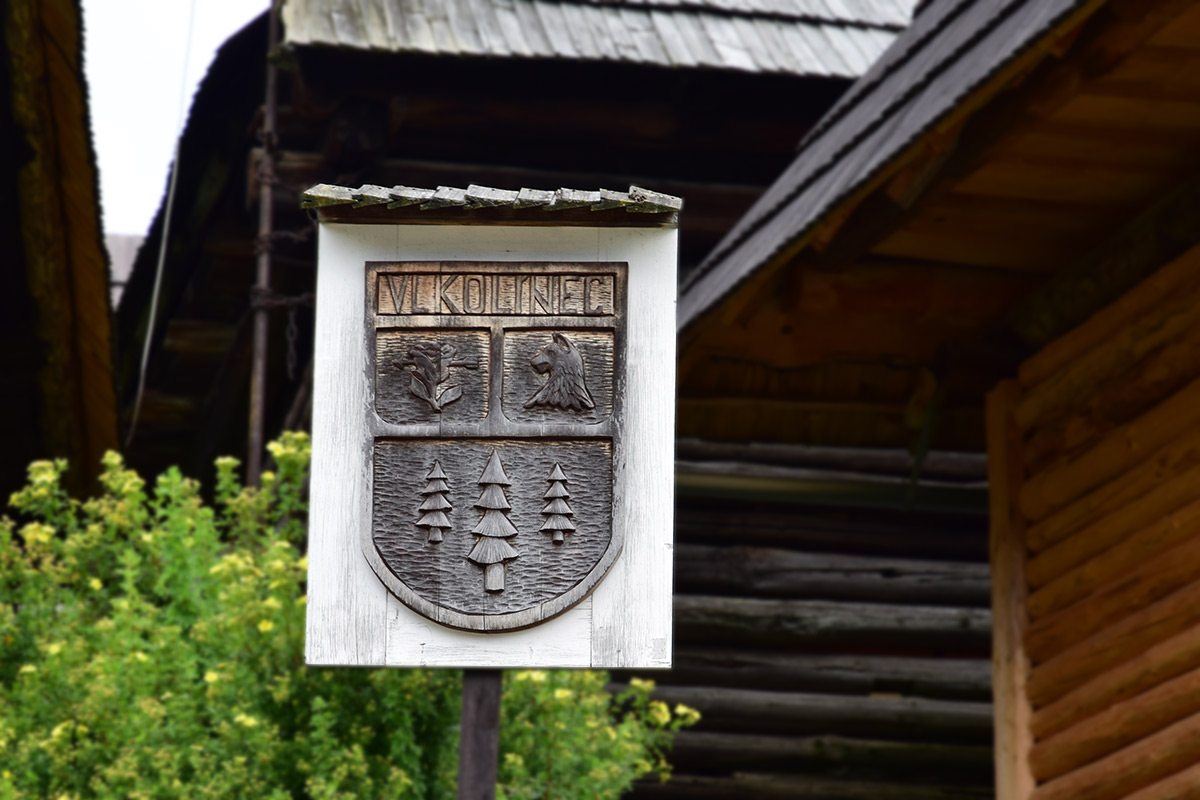 Most of the buildings have wooden shingle roof. There is also a bricked Church of Saint Mary from 1875 and a wooden bell tower. It belled 3 times per day regularly and informed also about deaths in the village. In the past people feeded here from basic agriculture and sheep breeding, most of the men were timbermen and woodcutters and they still produce wooden decorations.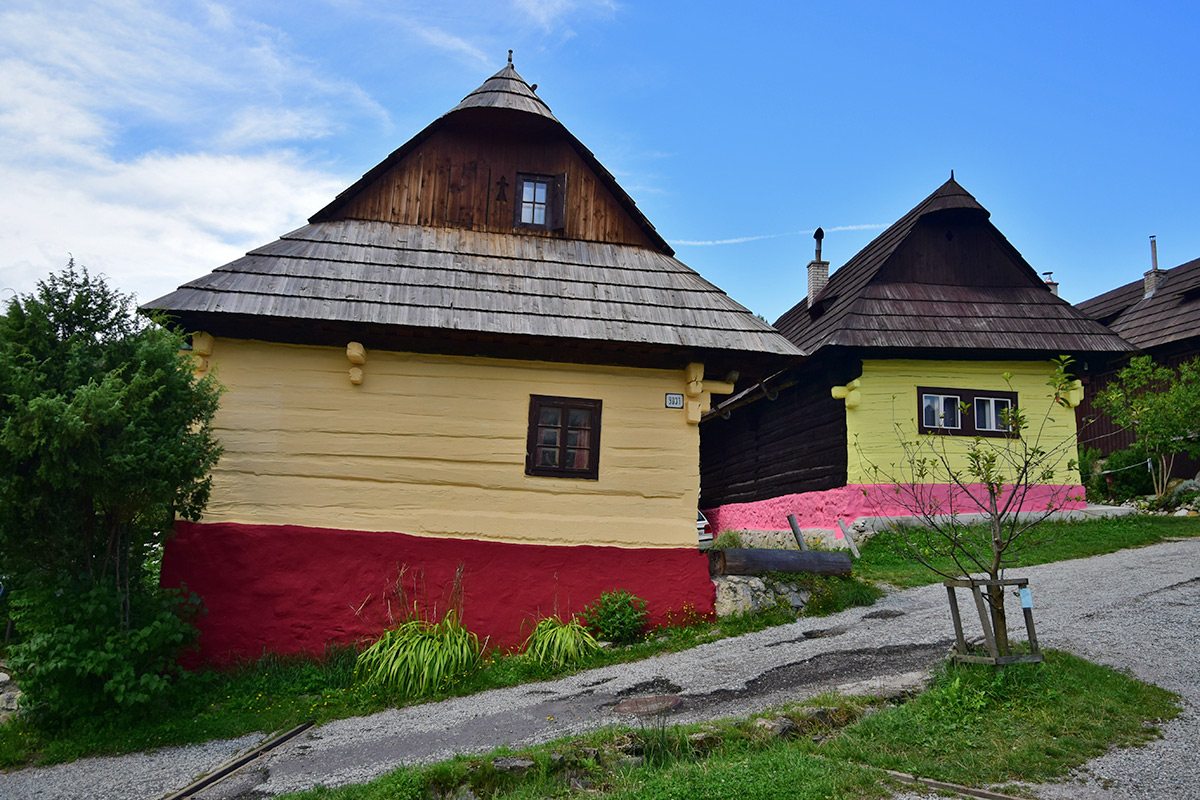 If you have more time, try to visit also the museum of traditional Liptov lifestyle - peasant house. Traditional folk house was made of one basic room, where people used to sleep, eat and do most of the social activities. Chamber was usually colder and darker and used for food storage. The entrance room was called "pitvor" and served also as the kitchen with furnace. Smoke from the fire was used for smoking meat. Nowedays there is water pipeline, but few decades ago the villagers were still using the well and water from local stream.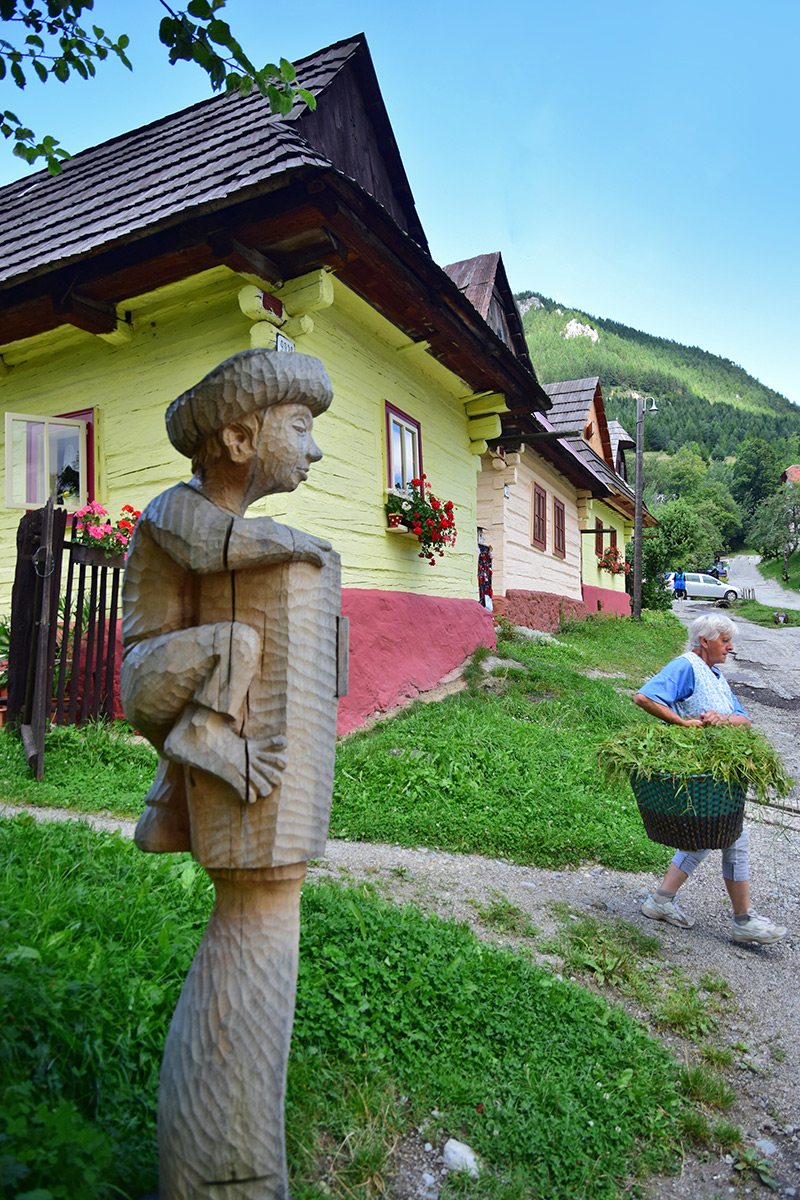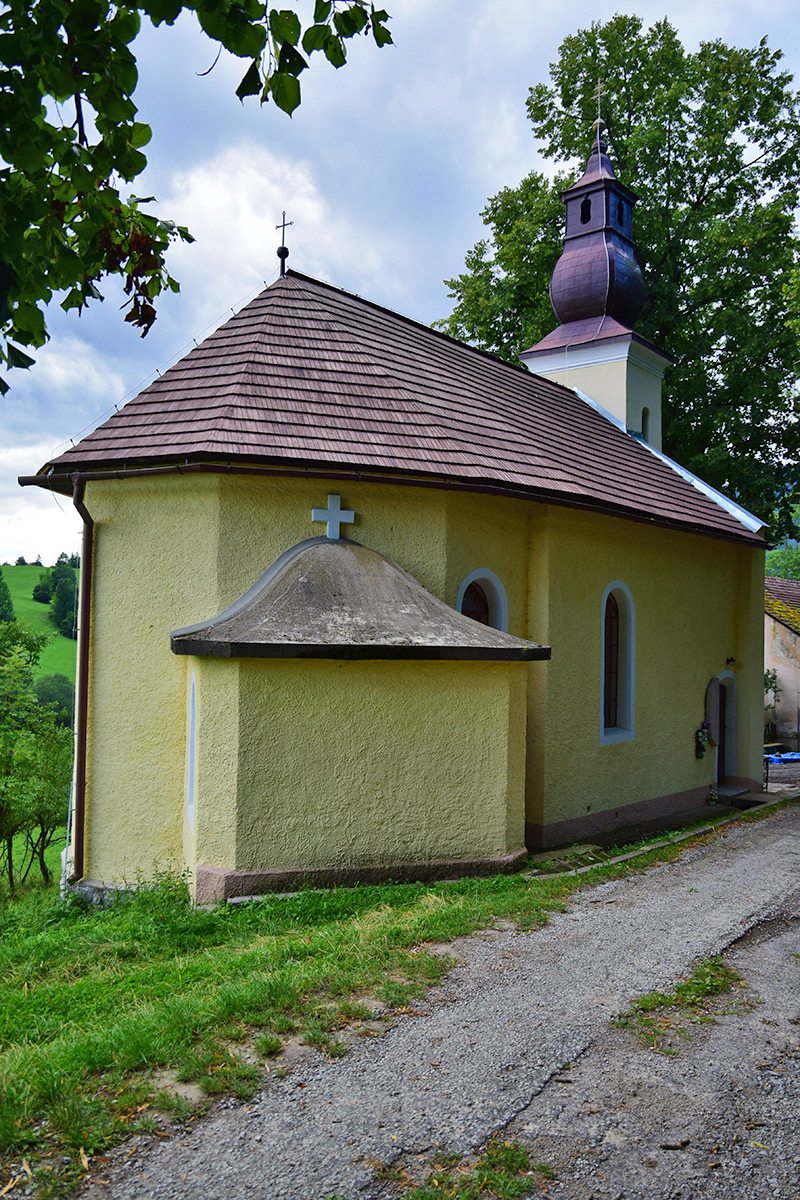 If you don't buy a magnet, drawing, wooden cutlery or basket, at least taste local cakes called "štrúdla" 😉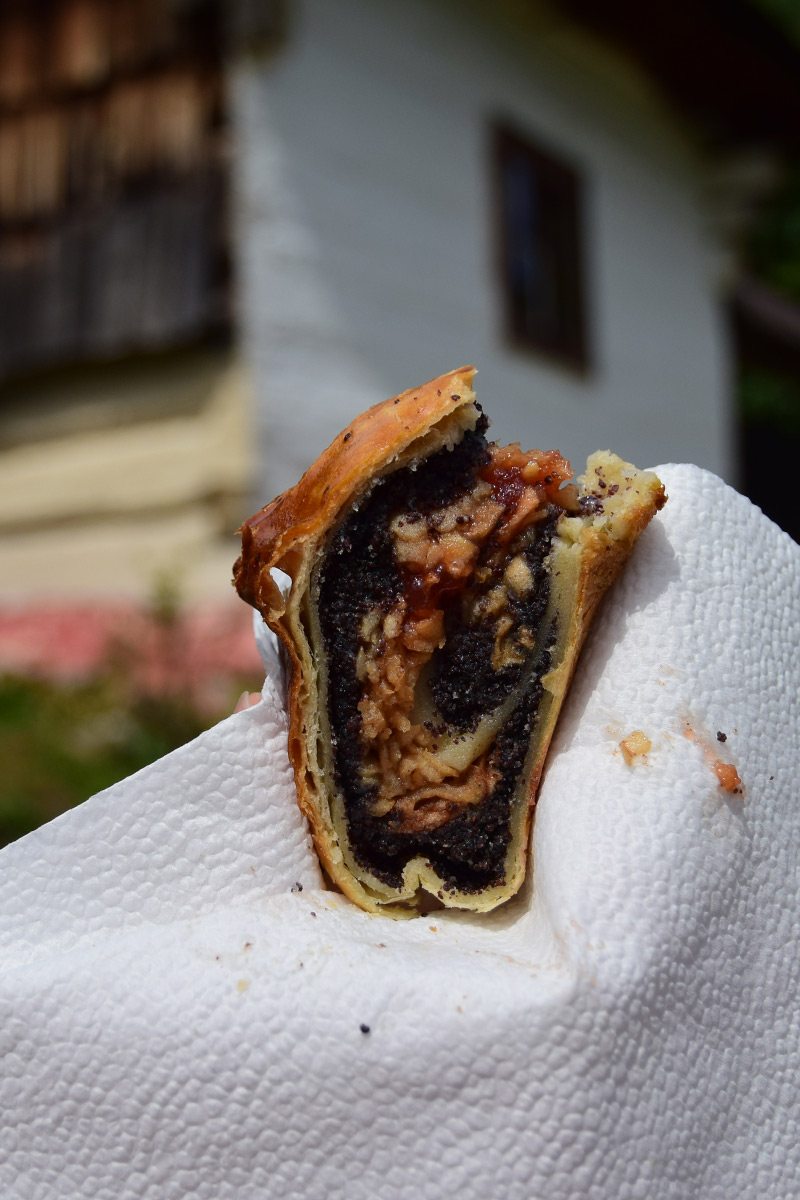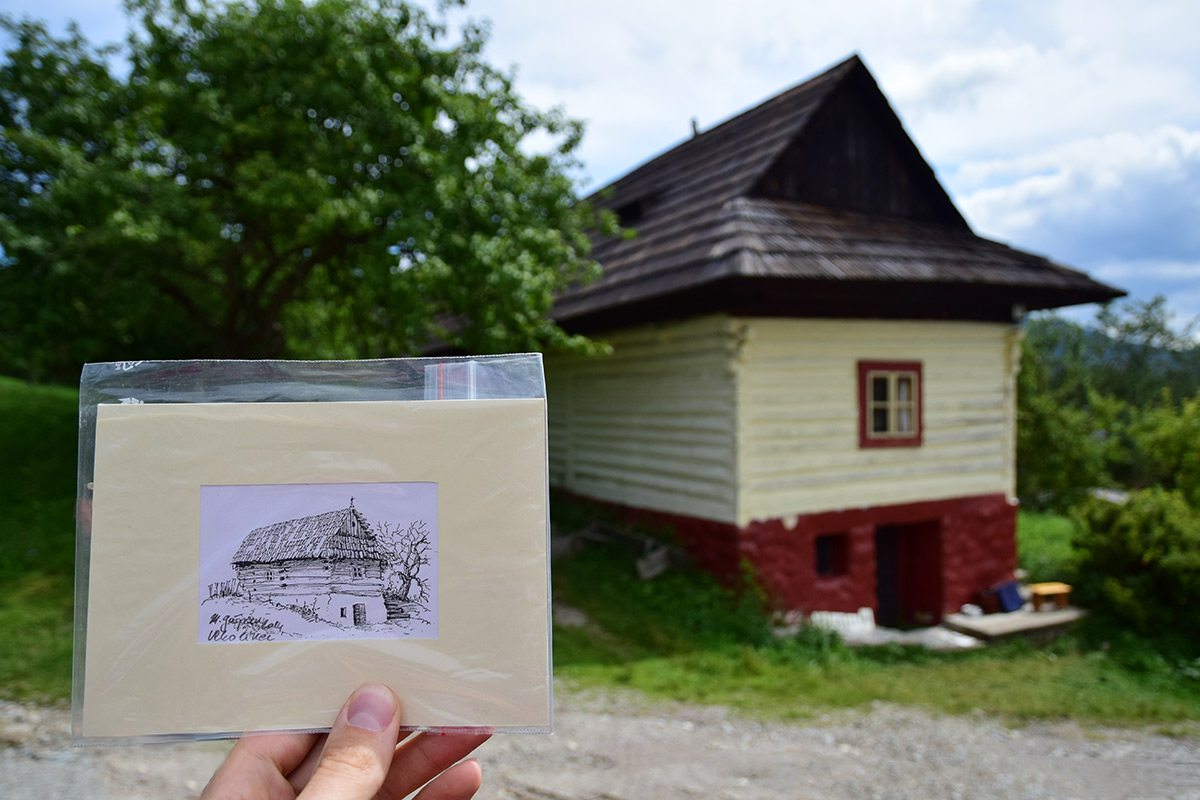 This post is also available in: Slovak