Zázrivá – paradise of cheese and mushrooms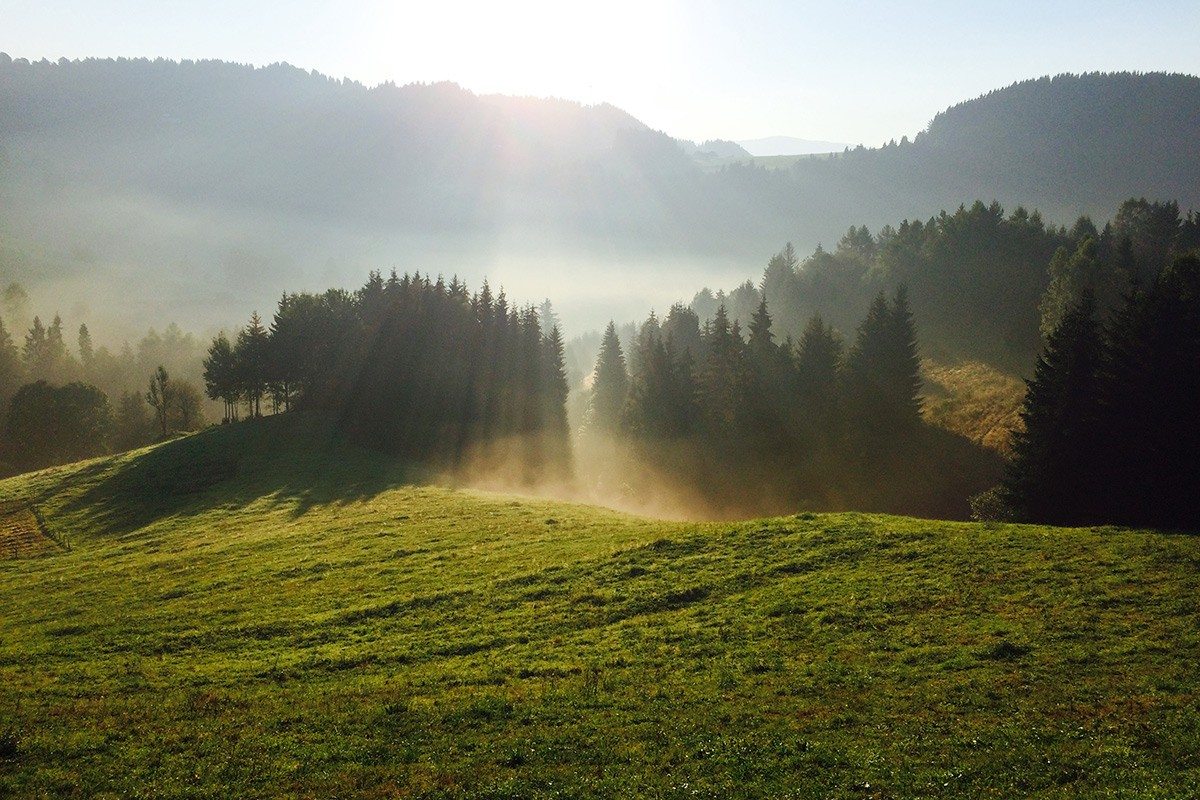 We went to discover the beuty of Orava by the end of summer to also enjoy a great walk in the mountains with mushrooming. Even though the northern part of Slovakia usually is the best spot for mushrooming, this year it was such a hot and dry summer, that we found nothing at all. At least we had more time to wander around 😉
Terchová - birthplace of national hero Juraj Jánošík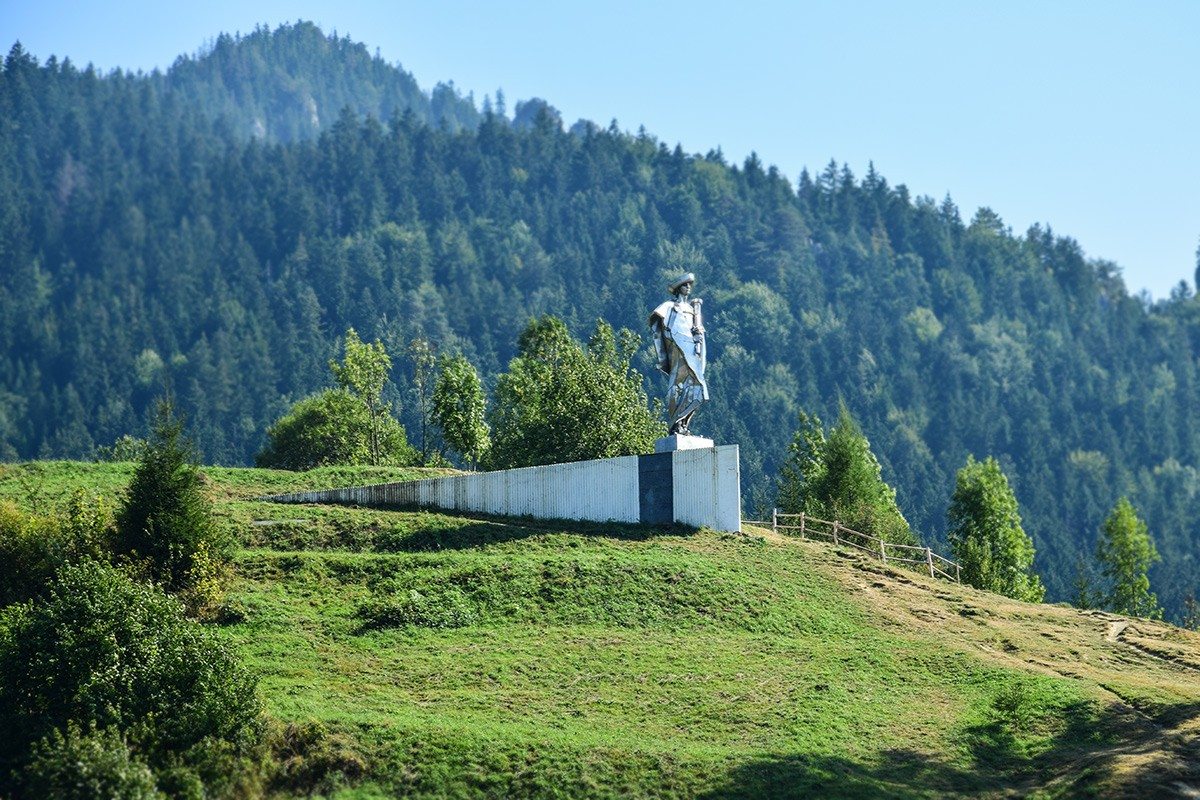 One of the most important tourist spots in Orava region is folk village Terchová. Terchová is proudly presented as the birthplace of the Slovak national hero Jánošík (very similar character as Robin Hood), moreover it offers many reasons for a vacation. Ski resort Vrátna dolina, folk and music events such as rock outdoor festival Terchovský budzogáň. There is nice architecture with lot of folk wooden houses, we stayed at Jánošik house, but there is plenty of accomodation options for reasonable prices.
Jánošík's holes
Jánošíkove diery or holes of Jánošík are situated in Terchová - Biely potok. You can park next to hotel Diery and walk from there on tourist path to Dolné diery (simple, short and easy) or take a longer hike to Horné and Nové Diery, which will take you around 4 hours. Besides waterfalls and nice views, you will have opportunity to see nice rock formations.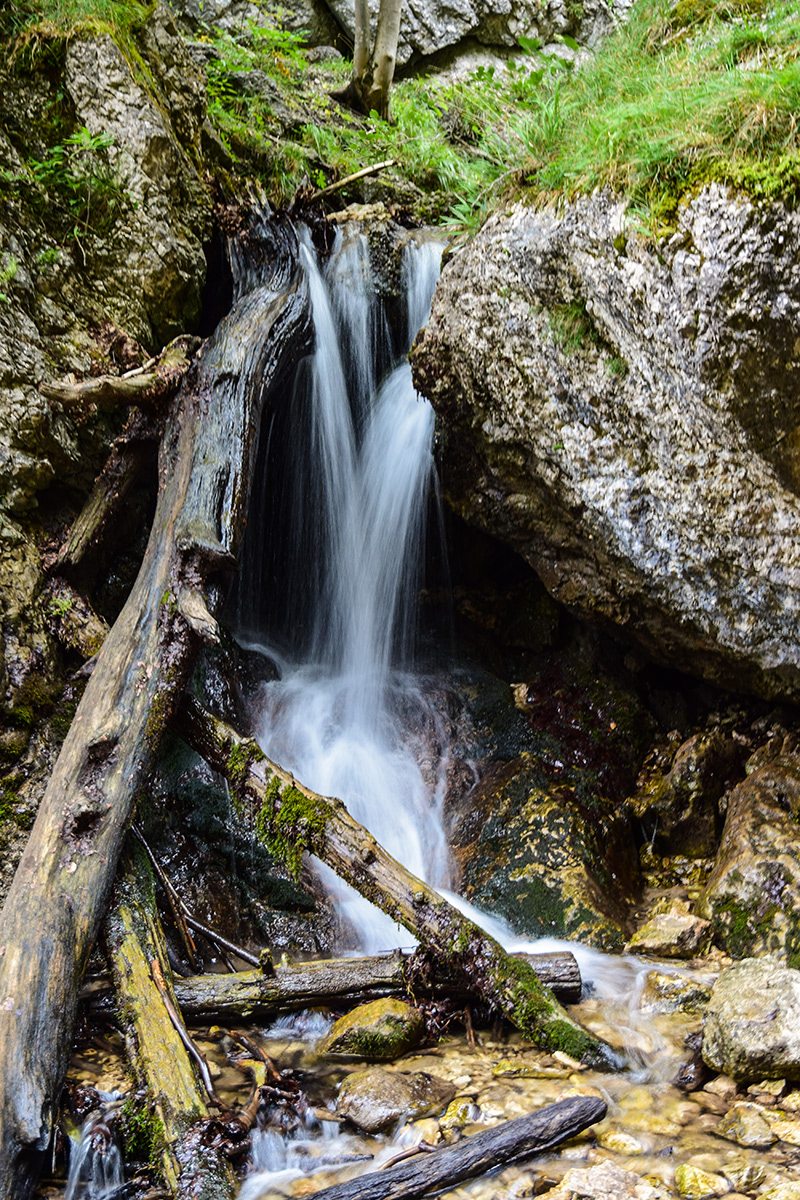 Dolný Kubín
Dolný Kubín is one of the biggest cities in this region and offers lot of historical sights. Jewish and historical cemetery, Oravian gallery, old bellhouse or extraordinary bridge called Kolonádový most. You can also enjoy sights such as Binary clock, lot of churches or museum of Hviezdoslav, If you plan to stay longer in Orava region I would recommend accomodation in Dolný Kubín so you are very close to everything.
Vyšný Kubín and Leštiny
If you pass by beutiful villages of Vyšný Kubín or Leštiny, you can enjoy these beautiful wooden buildings and churches.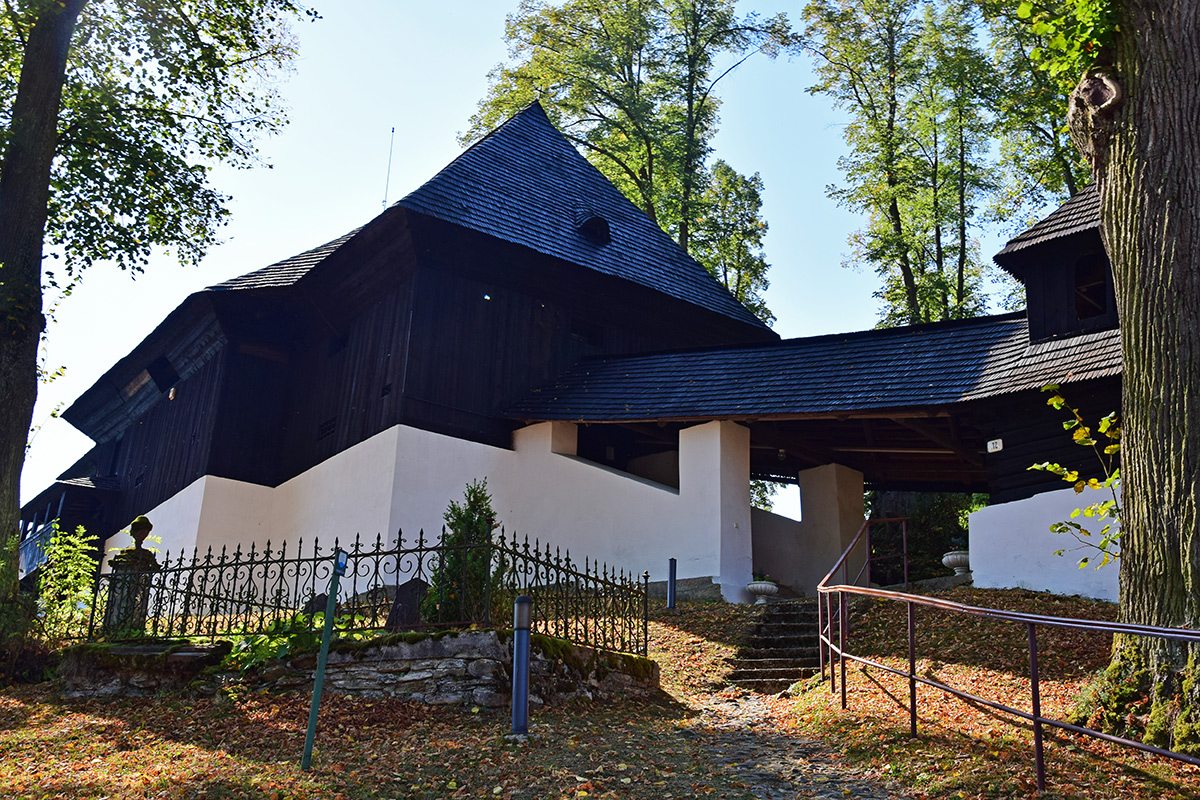 Trip to Orava castle by traditional flatboat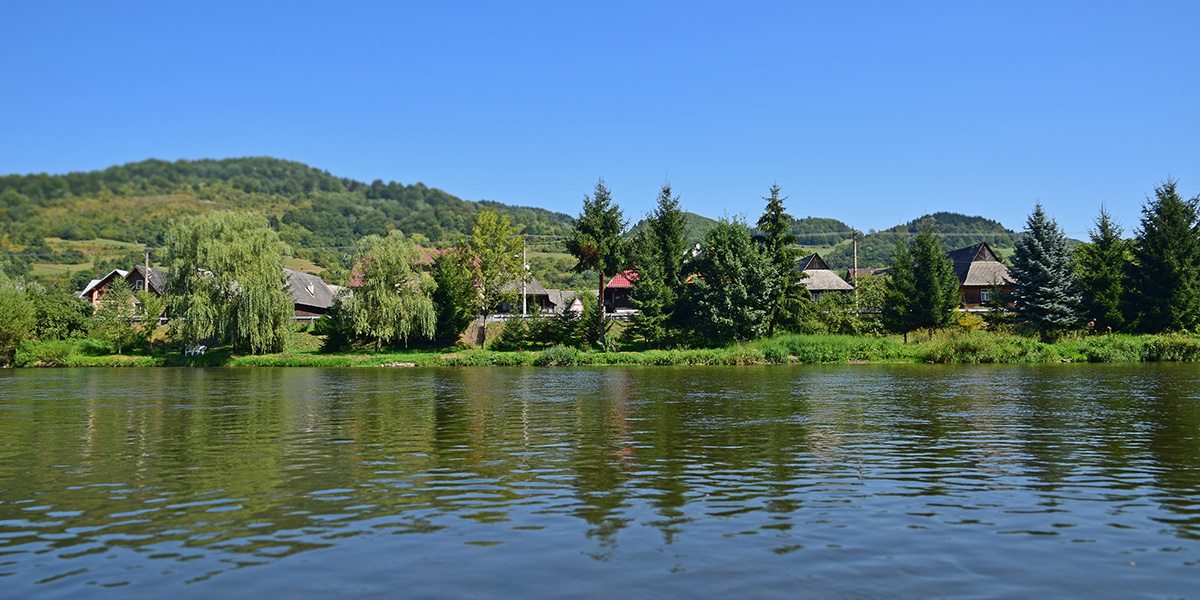 One of the best experiences you can have in Orava region is to sail on a traditional wooden flatboat on Orava river to the castle Oravský Hrad. Young raftsmen are very funny and enhanced the 1 hour traditional guided tour with modern elements like selfies with instagram #pltnici. You will learn something about the region, history and local crafts. How the first settlers protected the houses from the floods and how they sailed on wooden rafts on Danube river as far as Black sea. The trip costs 12 Eur with the shuttle drive to Oravský Podzámok (or Horná Lehota) depending where you take the trip.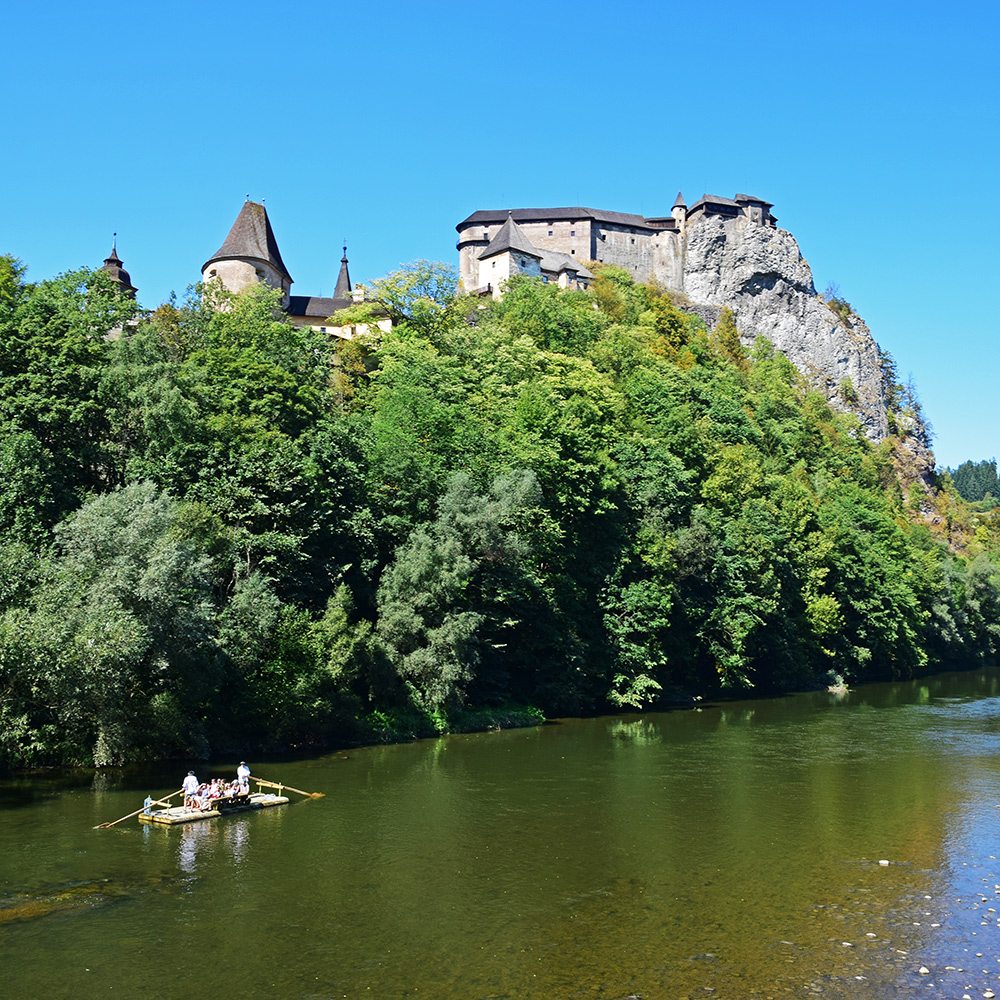 Are you searching for a hotel in Orava, Slovakia?


This post is also available in: Slovak