Casinos are one of the top reason why you would visit Las Vegas - the international capital city of gambling and adult entertainment. This city was built in 1905 in the middle of the desert and soon became called the "Sin City" because of gambling and adult entertainment. Even though many people visiting Las Vegas do not leave their hotel rooms and crowded casinos there is much more to see nearby. Have a look at some of the roadtrip tips below
Some of the visitors are exposed to offers from various travel agencies to go see the famous Grand Canyon. And it is definitely worth the trip, however there are other natural wonders within reach. Zion National Park may not be the most well known national park in US, but you should most definitely add it to your bucket list. Located in the southwest corner of Utah, this park is only about a two and half hour drive away from Las Vegas, Nevada. On a day when you are sick of walking through smoky casinos on the Vegas strip, make sure that you go for a drive to this beautiful park.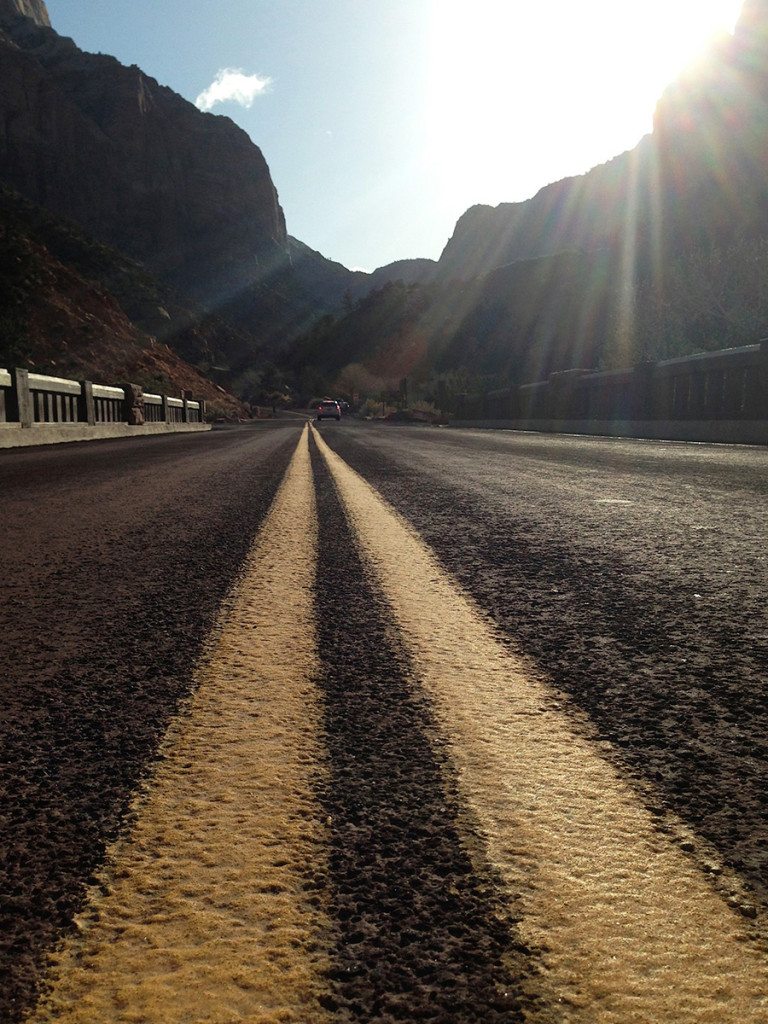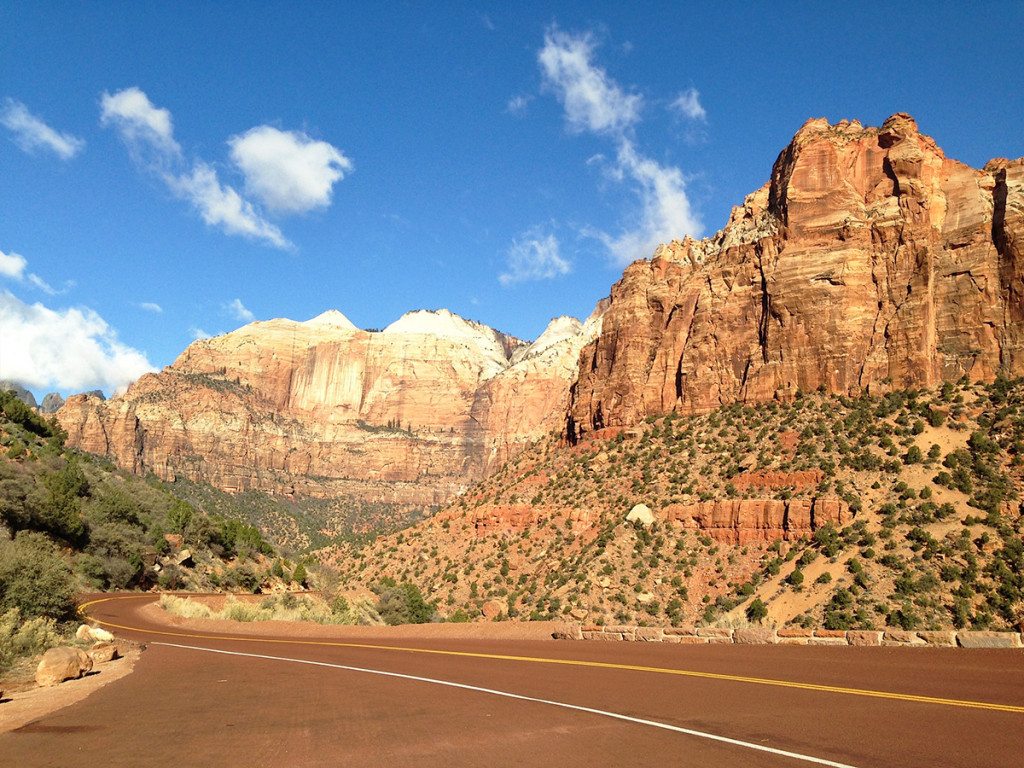 You can make a nice overnight trip out of this and stop by the Valley of Fire State Park on your way there and the Hoover Dam on your way back. This loop will have you spending about 8 hours in the car, however the drive is very scenic and you will cross three state lines on the way, offering a view of parts of Nevada, Arizona and Utah. Your personal experience will depend on the weather and the time of the year to a certain extent; however, I can guarantee that it will be spectacular.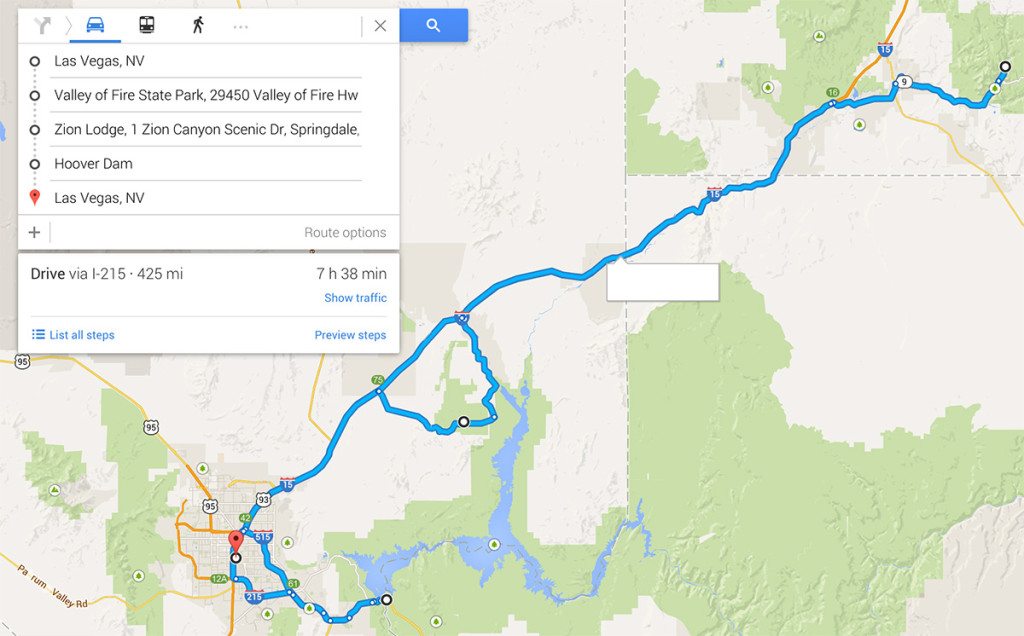 If you have a few days of time, you may wish to consider a bigger loop, hitting multiple national parks and state parks on your way. They are all well worth the trip. I would recommend seeing Bryce Canyon National Park, which is only about an hour and a half away from Zion National Park down an 85-mile scenic road. On the way between Zion and Bryce is Dixie National Forest, which also offers some great natural beauty.
This post is also available in: Slovak