Lanzarote is the northernmost and easternmost of Canary islands and that might be the reason why it was also the first one which was inhabited. Island is home for more than 150 thousand citizens most of the island is hostile and unpopulated. Strong vulcanic eruptions deformed nearly half of the island into lava fields. The volcanic activity was most frequent and intensive in the soutwest part of the island and is therefore called mountains of fire - Montaňas del Fuego. This area which is a must see forms the national park Timanfaya.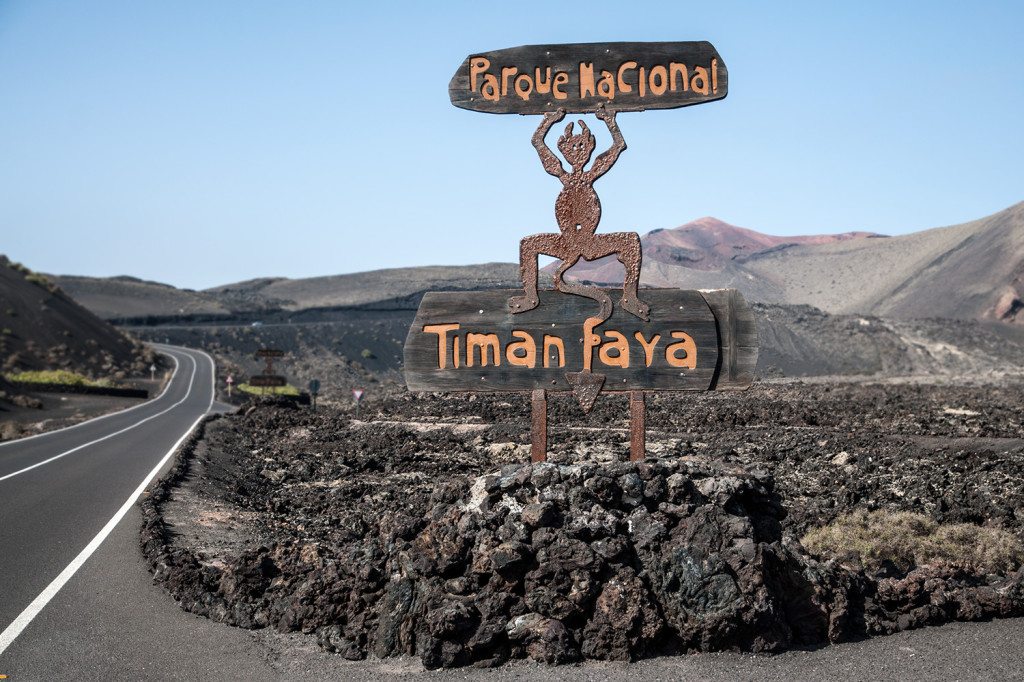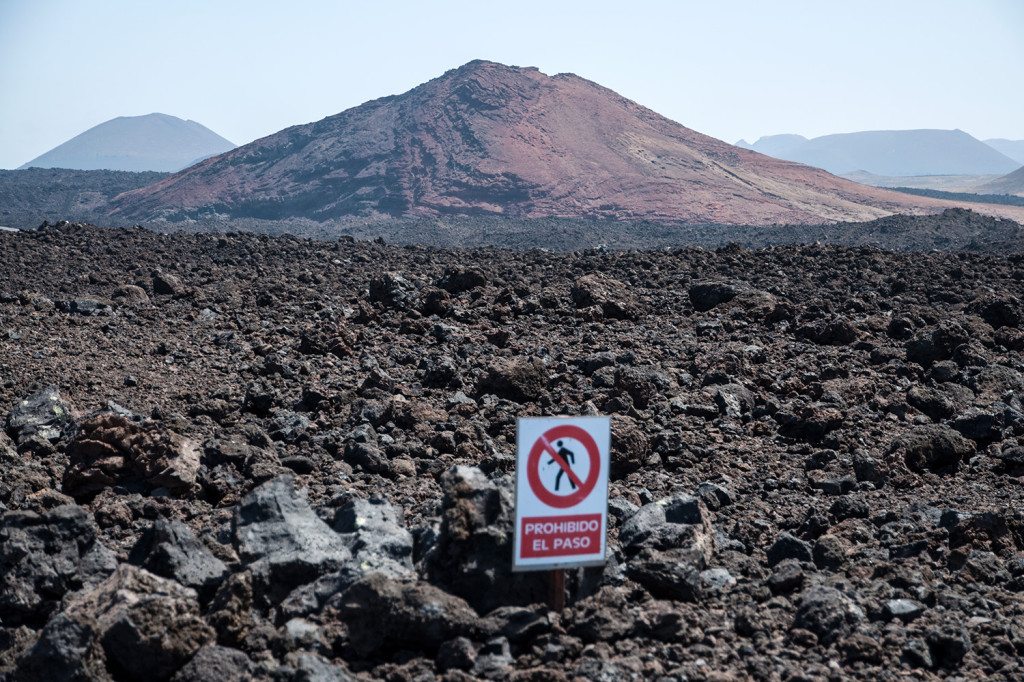 Give yourself a break. Put your books, airbed, beach and all-inclusive drinks and snacks away for at least one day to really enjoy the island. Rent a car or buy a 1 day excursion trip and get to know the inland . You might see the Aloe Vera museum or interesting green lake El Golfo.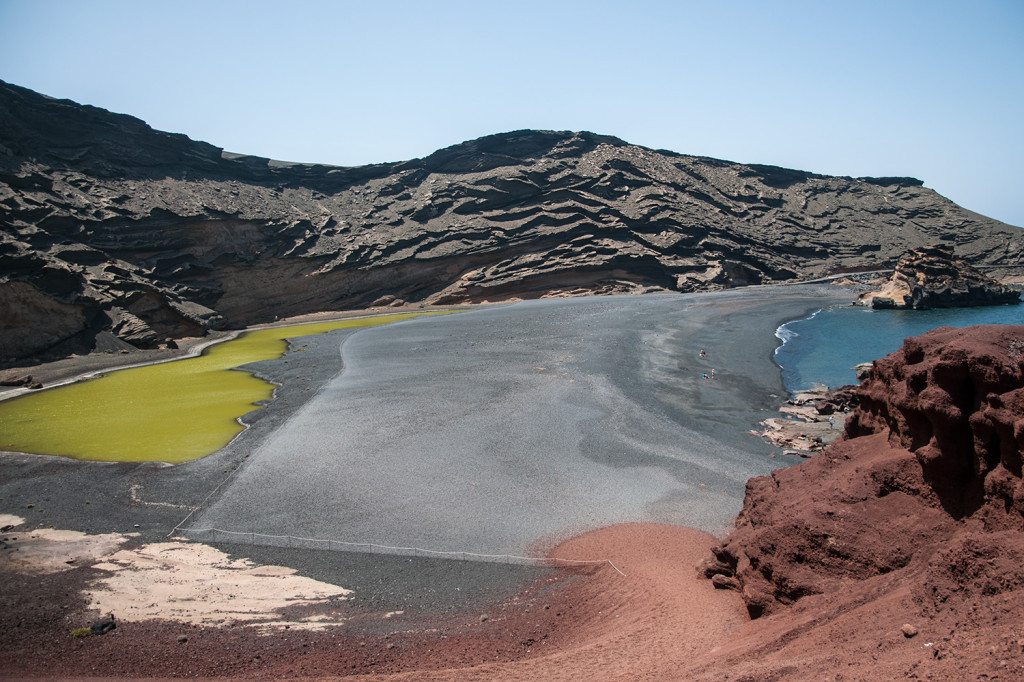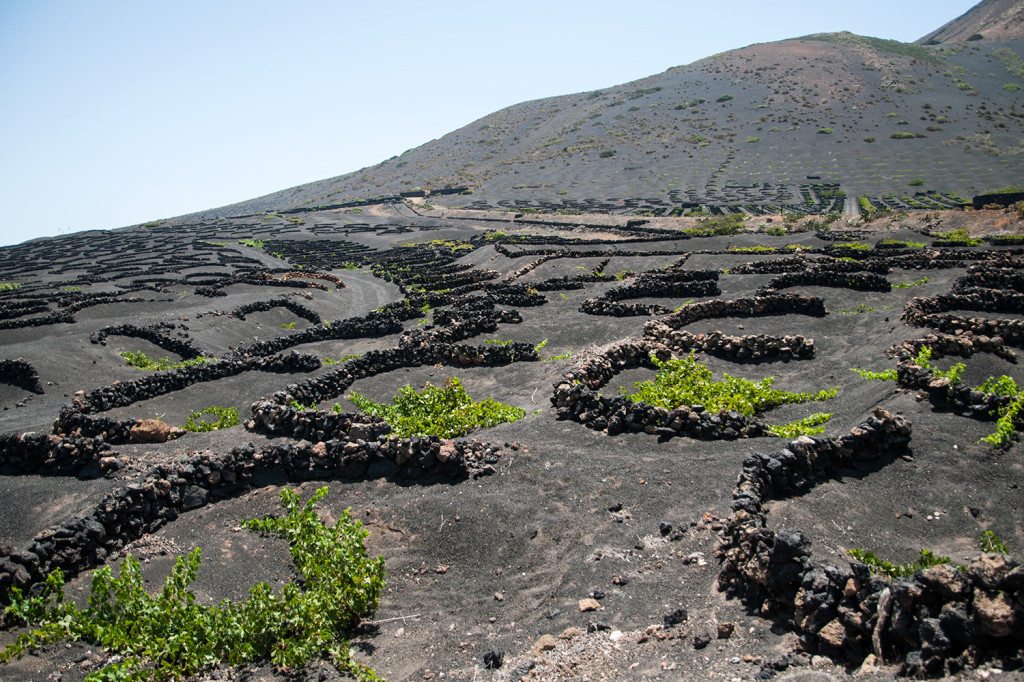 If you love wine, than you should not miss an opportunity to see the most unique wineyards in the world in La Geria region.  The vine cultivated in Lanzarote might triumph in several areas. One of the records is it early harvest  in the end of July winning over majority of European wineries. The other "record" is not that much positive. La Geria wine production is one of the least effective in terms of wine per square meter. The vine is planted deep in a 2m (6 ft) hole with a perimeter of 5-8 metres. Black lava dust is heated during the day which creates moisture condensed thanks to extreme temperature difference during the night. Wine from Lanzarote is not the cheapest but definitely a nice souvenir or travel gift for friends and family. If you spend more days on Lanzarote you might also visit the interesting caves of Jameos del Agua,  where you might spot an unique type of blind white crab.
There are several beautiful beaches in the south of Lanzarote. More commercial and tourist like near the harbour of Playa Blanco, Playa Flamingo with buffets, bars and restaurants. We stayed 5 minutes walk from the Flamingo beach in a cheap, you can get there accomodation from 15€ person / night. If you prefer less crowded beaches you might take a ride to photogenic Playa Papagayo. Even though it seem really close on map, it is at least 15-20 minutes drive by car, because it is really bad gravel and dust road.
This post is also available in: Slovak